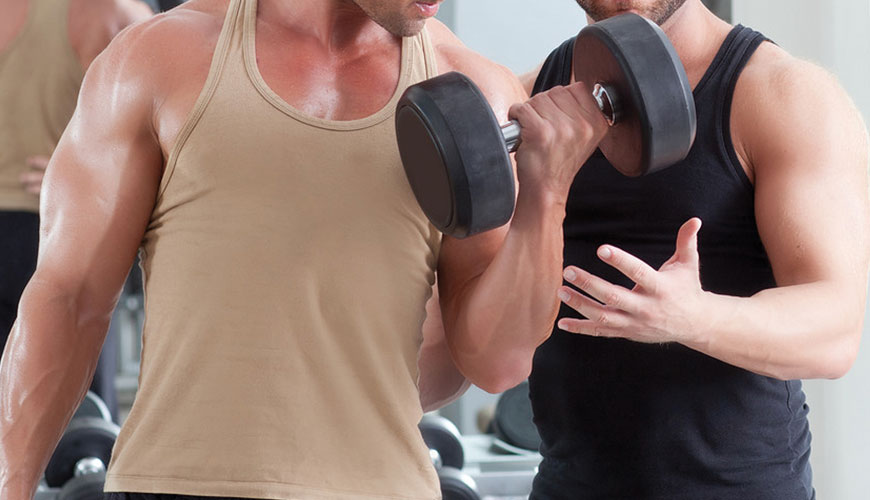 GYM WORLD Personal Trainers will keep you on track and constantly motivated, following up on your progress.
New Ideas - GYM WORLD Personal Trainers monitor your progress and modify your program to ensure that you're always improving.
Prevention and Cure – Our personal trainers are experienced in reducing the risk of injury during your workout.
More workout, less time- GYM WORLD Personal Trainers will ensure that each and every time you have a session, you're working hard and achieving.
Technique and Form- There's nothing quite like a trainer to make sure that you get the best out of every squat!
Personalization- Your initial program will be tweaked and tailored on a per session basis to ensure that you maximize your time and reap the rewards from your efforts.
Results- We will make sure that you've done everything possible to make those goals become a reality.
TYPES OF PERSONAL TRAINING
STANDARD -60 mins one-on-one PT Session
BUDDY-60 mins two (clients) on one PT Session
PT SERVICES INCLUDE:
Fitness Evaluation
Customized Workout Plan
Workout Sessions
Progress Tracking
Tailored Dietary Recommendations